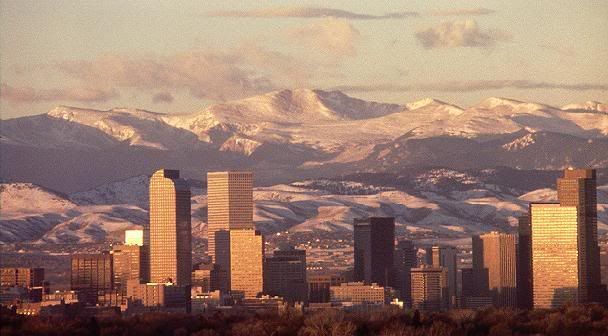 Please remember Selma and me as we make a quick yet important trip to Denver, Colorado at the end of this week. We will be speaking at the International Christian Book Distributors convention.
They have asked us to do a presentation on The Parent Adventure, our new book and study guide on preparing your kid for a life with God.
What a privilege to share our material and hearts with people who manage Christian resources around the world!
Please pray that God will use our resource - and any other means He sees – to get a helpful and godly word to parents everywhere as they seek to raise their kids in a way that glorifies Him.
May TPA be an encouragement to parents and may those moms and dads bring glory to God as they love their kids.